Find your Favorite
STOCK PHOTOS
OR SEND US YOUR OWN PHOTOS AND GET REWARDED!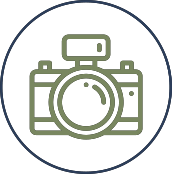 GET INSPIRED
With a collection of high quality and high resolution stock photos that can be used for personal and commercial projects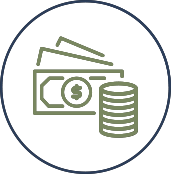 GET REWARDS
Do you have photographs that would inspire and empower creative people like yourself? Earn money by sharing them on our website.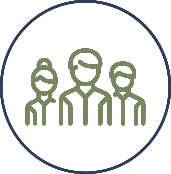 GET SOCIAL
Connect with other photo enthusiasts. Share ideas, stories, and more through our easy to use forum and messaging service.
TESTIMONIALS
"I am so happy to have found this stock photo site, the free pictures give my blog a premium look and I can find exactly what I need!"
- Myra Griffith, San Francisco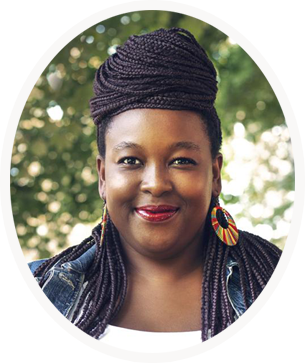 STATISTICS
892,173
Position Features